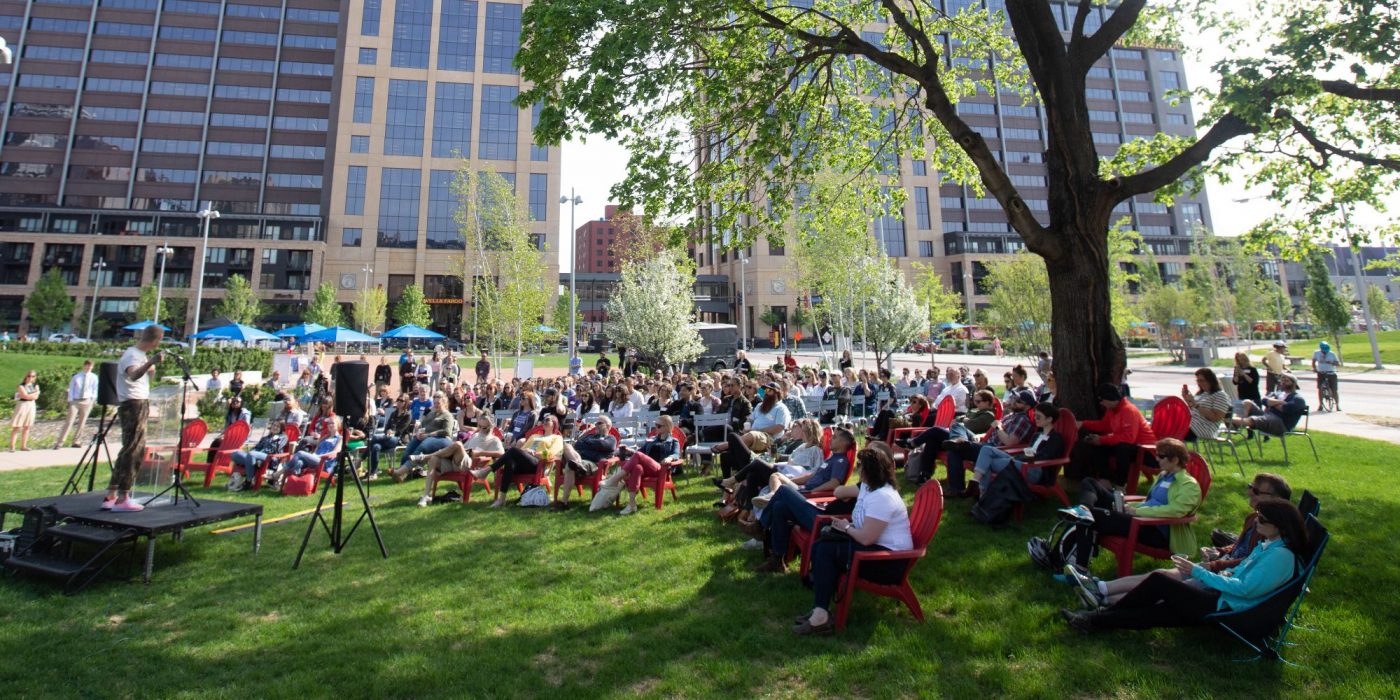 ACTIVE and VIBRANT
the city you experience
Green Minneapolis takes the connective tissue of our downtown – the streets, sidewalks and public places – and infuses it with the vibrancy of parks, trees and green space.
These projects demonstrate how Green Minneapolis transforms our downtown from gray to green – and this is just the beginning.
Click to learn more.