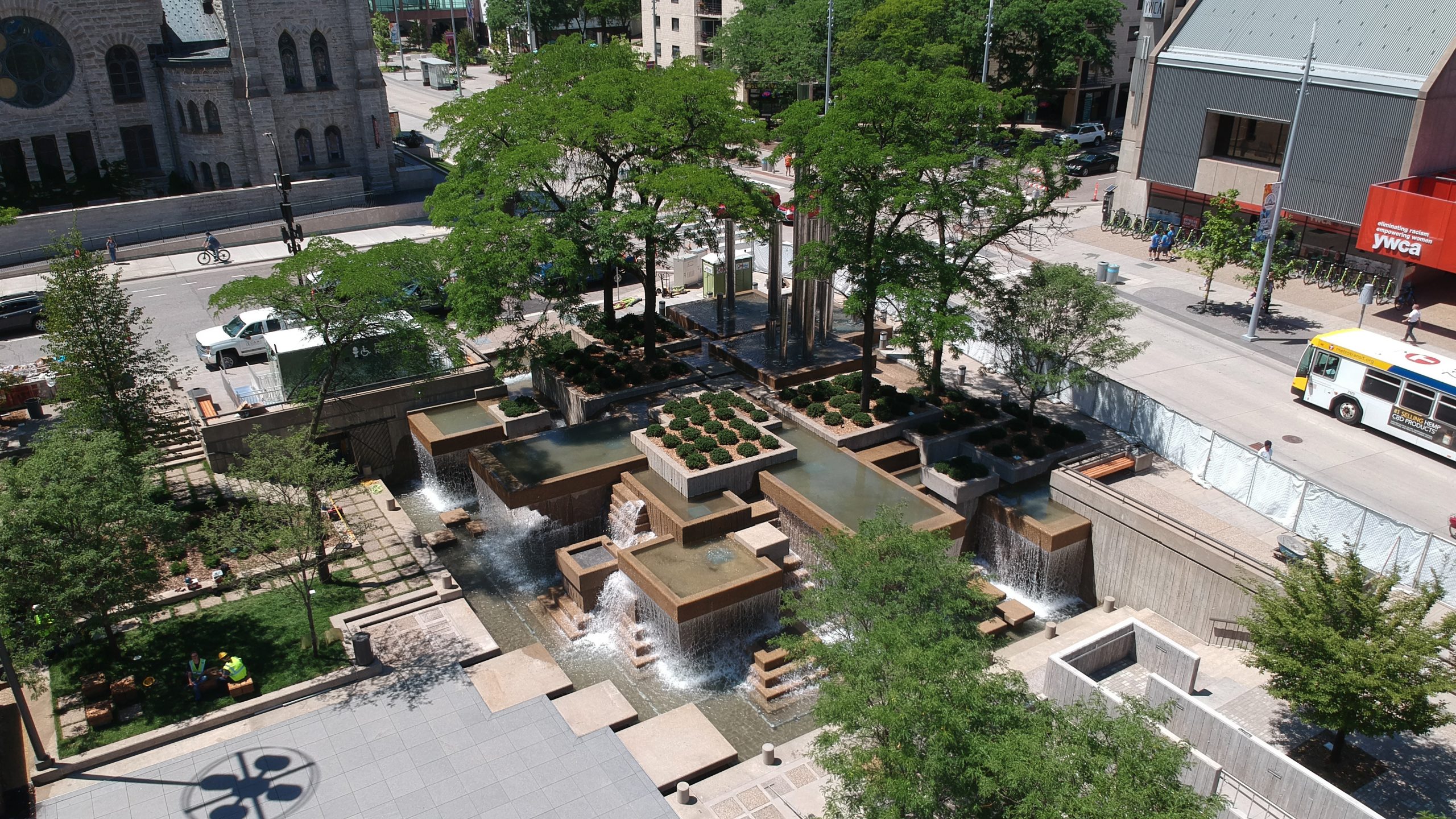 Dear Friends,
2020 was a year of tumultuous transition for our community and for Green Minneapolis. All of us have been impacted by the global pandemic and the tragic death of George Floyd. 2020 was also the year the state Court of Appeals ruled that the City of Minneapolis charter did not permit the City to operate The Commons, transitioning Green Minneapolis operations of The Commons to the Minneapolis Park and Recreation Board in April, 2020.
The pandemic highlighted the importance of our parks and outdoor public spaces as safe and healthy alternatives for recreating and socializing. George Floyd's death illuminated the environmental inequities that must be addressed in our community. These challenges greatly reduced the programming and activation Green Minneapolis was able to conduct during 2020, caused a restructuring of our staff and stimulated a new focus on Green Minneapolis' mission.
During 2020, the board of Green Minneapolis launched a major new program – the Twin Cities Climate Resiliency Initiative – with the goal of increasing our Metro area's urban tree canopy by 30% over the next 20 years funded by a public/private partnership that will establish the State of Minnesota's first urban tree carbon offset program.
Green Minneapolis also completed its first full year of maintenance and operations of Peavey Plaza, and while the pandemic limited our ability to host public gatherings, thousands of people visited Peavey Plaza throughout the year to enjoy its fountains, play in the basin and relax under its grove of trees.
Green Minneapolis' 2020 financial results reflect this unprecedented year of challenges, transitions and opportunities. Our revenues were significantly reduced due to The Commons operations transition, which we compensated for by restructuring our staff and reducing our personnel costs. Green Minneapolis finished the year with a $36,000 surplus thanks to the continued support of our many donors. Please follow the link below to review our 2020 financial report.
David Wilson
Board Chair