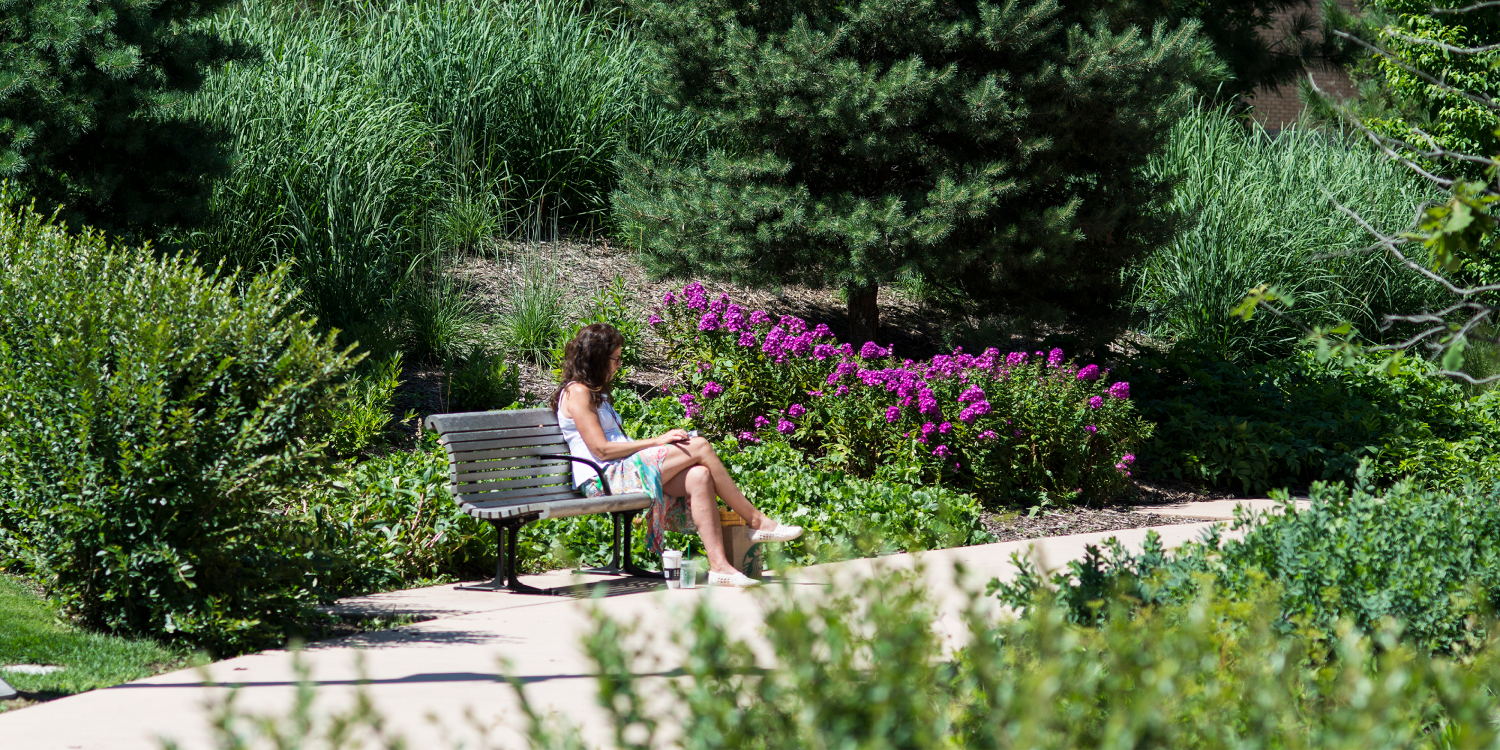 transforming our downtown
from gray to green.
We all have a role in greening our downtown. Your support enables us to water and plant more trees, bring free events and activities to public spaces, and create community gathering spaces for everyone in our city to enjoy.
Donate today and become a member of Green Minneapolis, joining the growing number of tree advocates, green thumbs and neighbors helping us create the downtown of tomorrow.
We can't do it alone, but together, we will transform downtown from gray to green.
Don't forget to download your free Green Minneapolis Adventure Book, after making your donation! Take photos of you and your loved ones enjoying your booklet downtown and tag us on social media or email us your photos for a chance to be featured on our website!
The Green Minneapolis Adventure Book is a guided family-fun booklet to help you and your family enjoy downtown Minneapolis. Take your booklet on an outdoor adventure to learn about plants, animals, and water. Enjoy some quality time with your loved ones outside!
From active parks to green gateways, see how Green Minneapolis is transforming your downtown- now and in the future.
Sign up for our newsletter to receive project and event updates in your inbox.