Climate change is threatening residents of Minneapolis, with hotter temperatures, destructive storms, extreme precipitation events, flooding, and changing ecosystems. The least advantaged people are impacted the most and scientists predict these effects will worsen over the coming decades.
A key strategy for mitigating the effects of climate change is to expand the tree canopy coverage. Trees sequester carbon, capture stormwater, filter air pollutants, cool streets and buildings, and provide wildlife habitat. According to a University of Minnesota study, our tree canopy will continue to decline without action.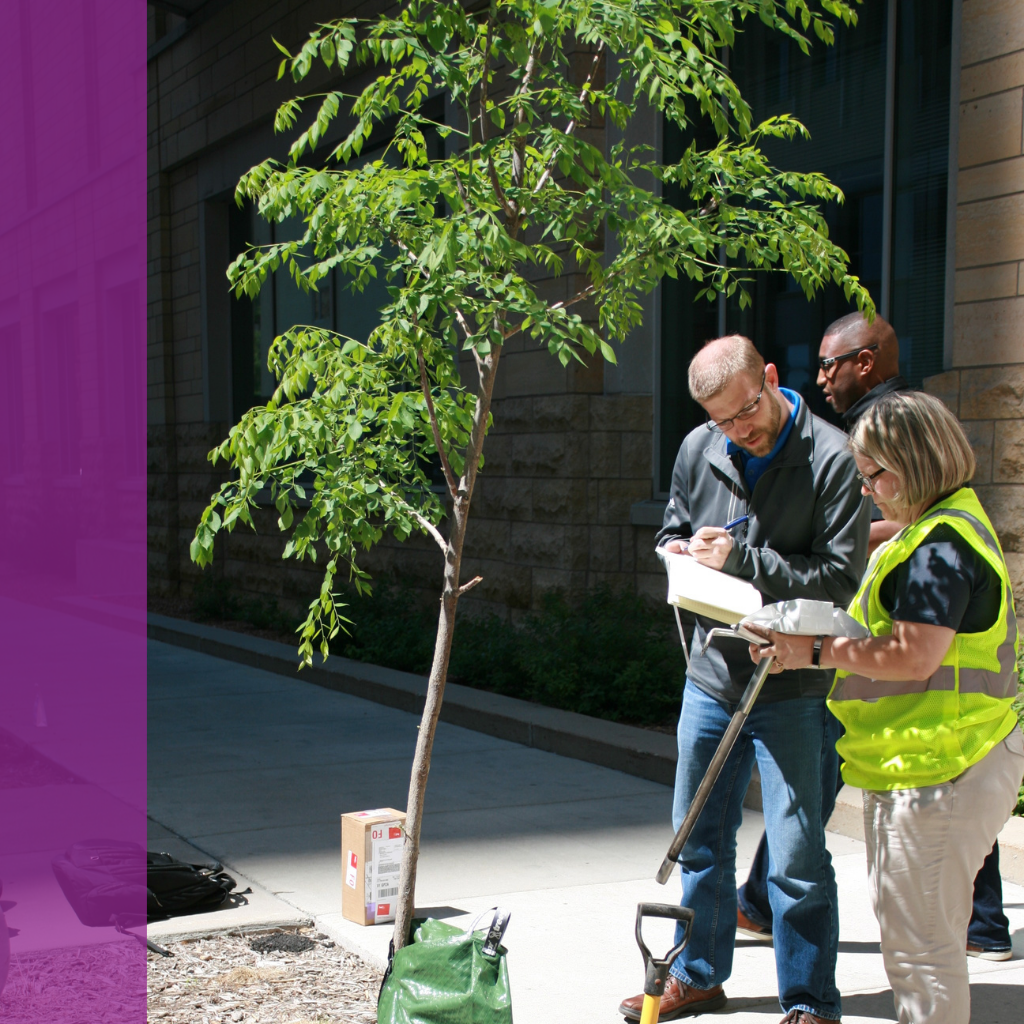 Twin Cities Climate Resiliency Initiative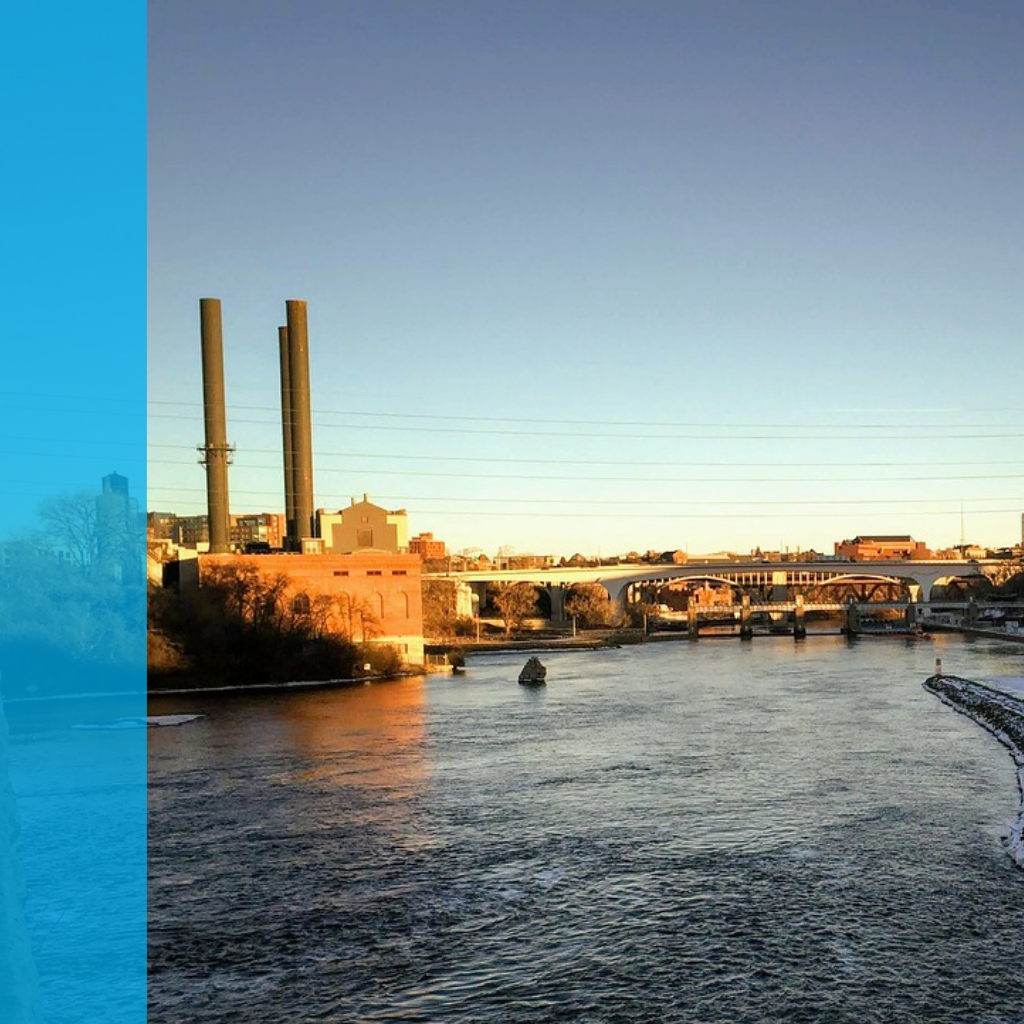 A key new funding source for the Twin Cities Climate Resiliency Initiative is the establishment of the first urban forestry carbon offset program in Minnesota.
Carbon Offset Programs allow businesses or individuals to offset their environmental footprint by paying for carbon credits from other entities to reduce greenhouse gas emissions.
The Twin Cities Climate Resiliency Initiative will bring together individuals and companies that are taking action on their environmental footprint by investing in the local tree canopy and community. 
Calculate your own environmental footprint here.
Those interested in investing in the Twin Cities Climate Resiliency Initiative to reduce their environmental footprint can make a donation. All funds raised for the Initiative will go towards promoting the initiative.
Benefits of the Twin Cities Climate Resiliency Initiative