Growing a green future for Minneapolis,
with tree-lined streets and active public spaces.
Green Minneapolis is a not-for-profit 501(c)(3) conservancy with the mission to advance the vibrancy of Minneapolis through parks and greening.
Our vision is to grow a green future for our city, with tree-lined streets and active public spaces that enrich quality of life, create a healthier environment and connect people through place.
We are focused on making Minneapolis climate resilient.
We are both connector and facilitator, linking the private sector with the public sector to accelerate greening projects downtown.
We are unique in our holistic capacity to fundraise and advocate for green spaces, as well as operate and program them.
at how Green minneapolis transforms our city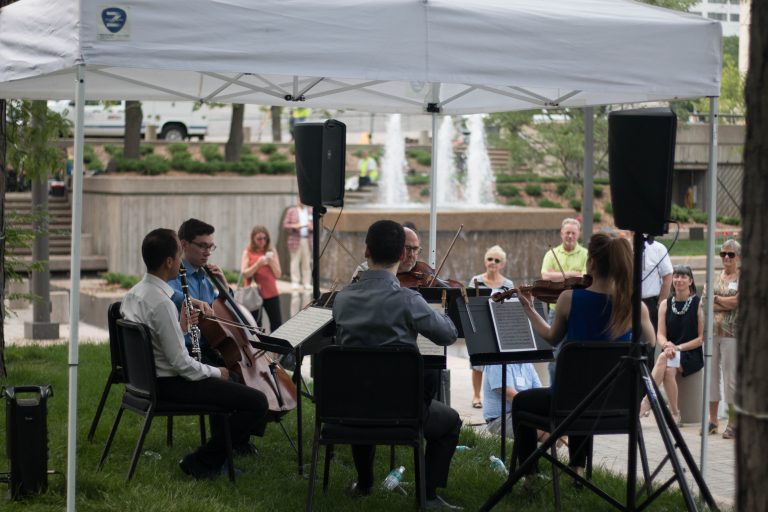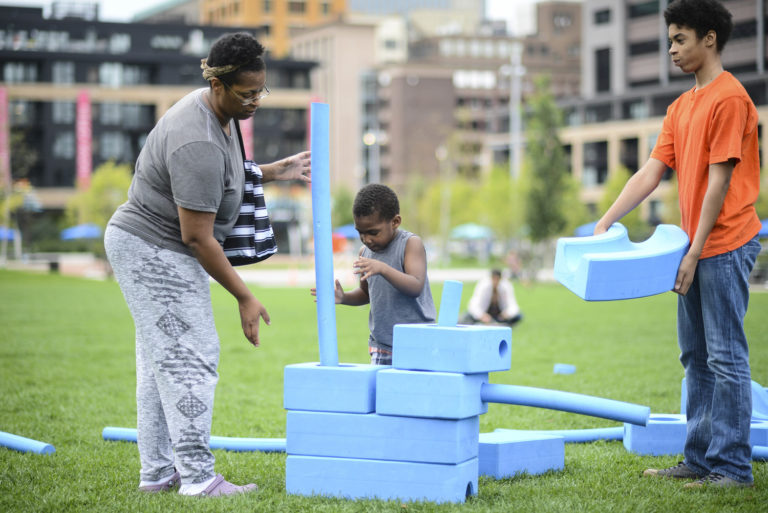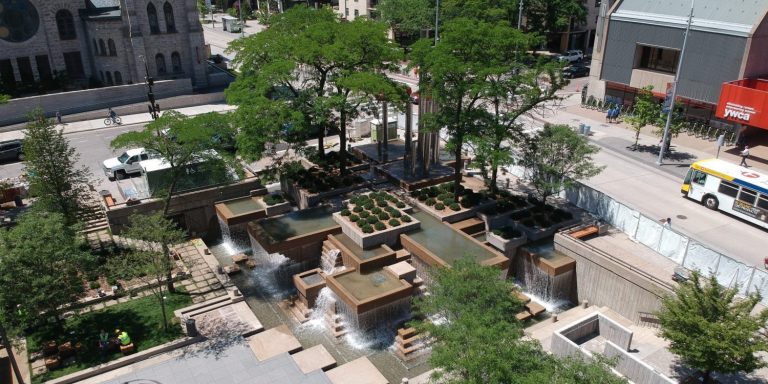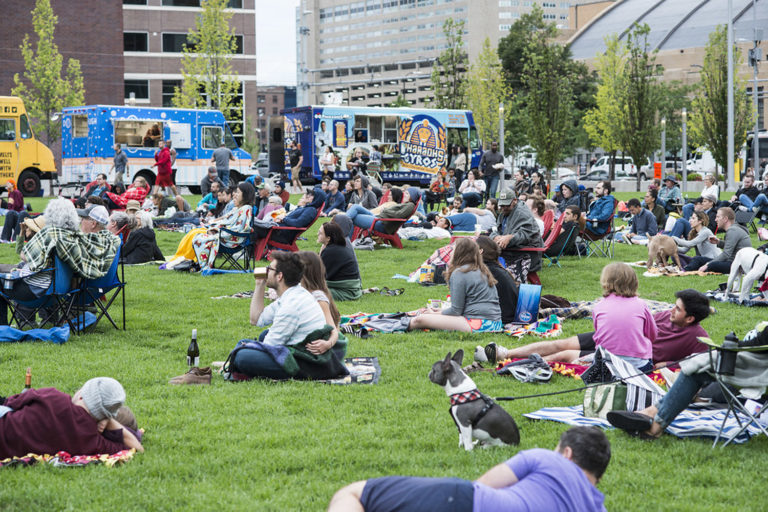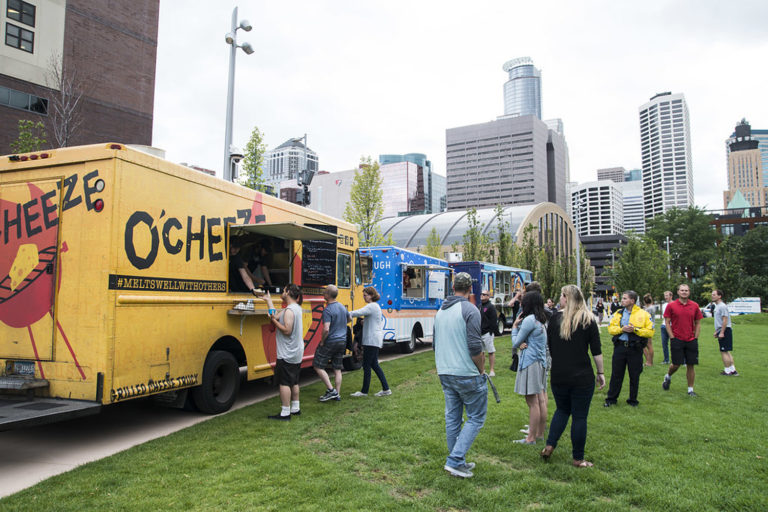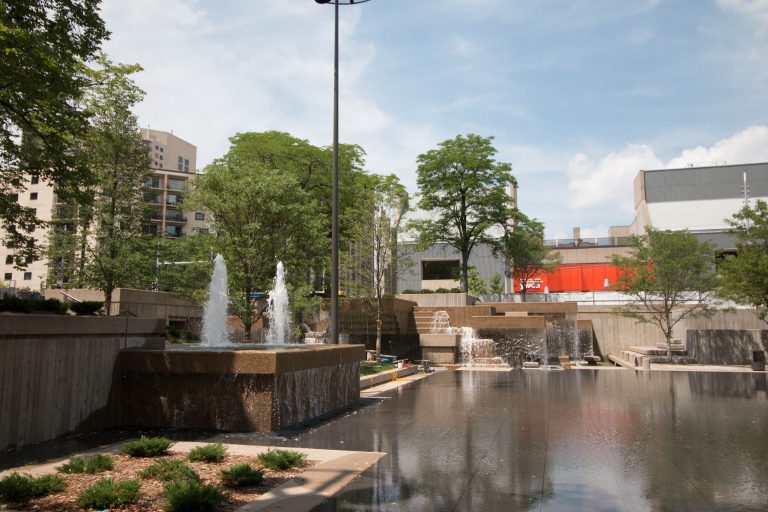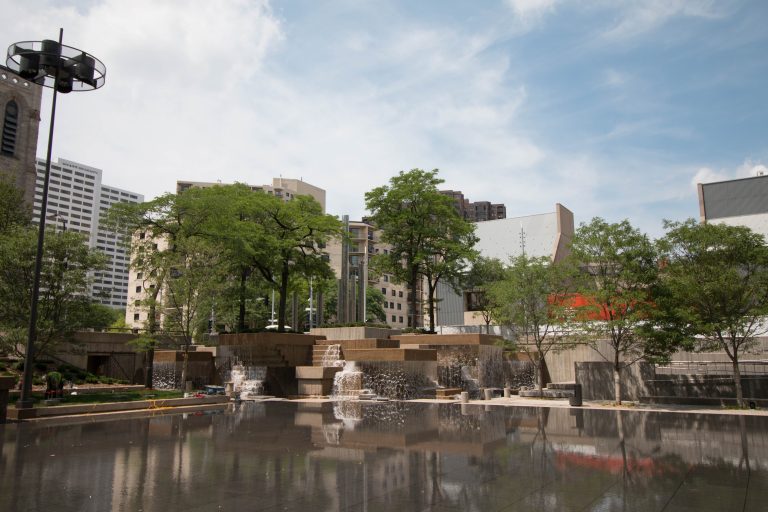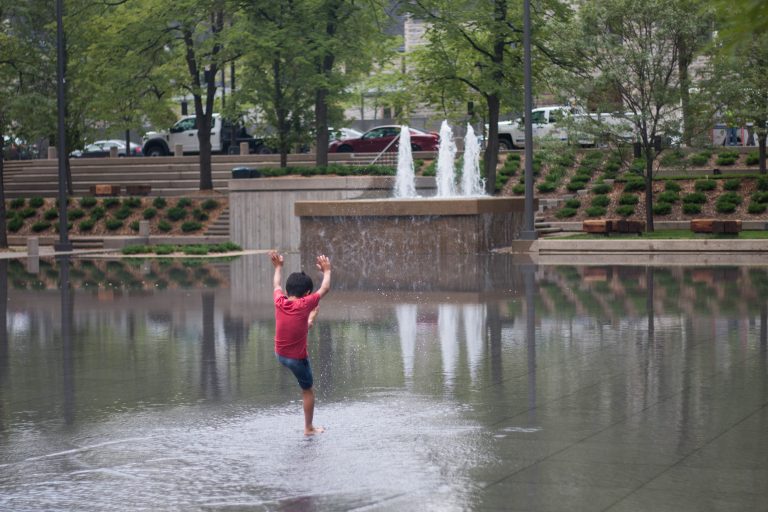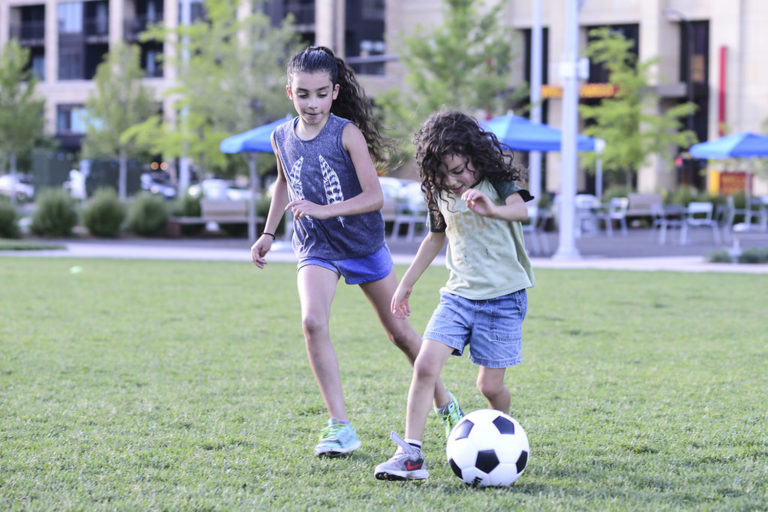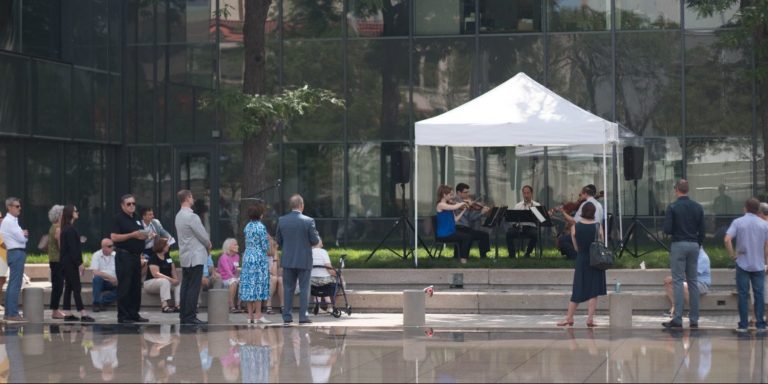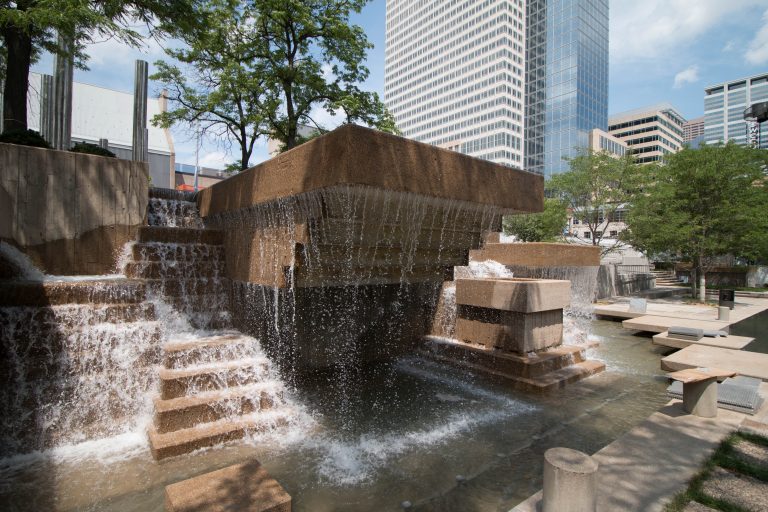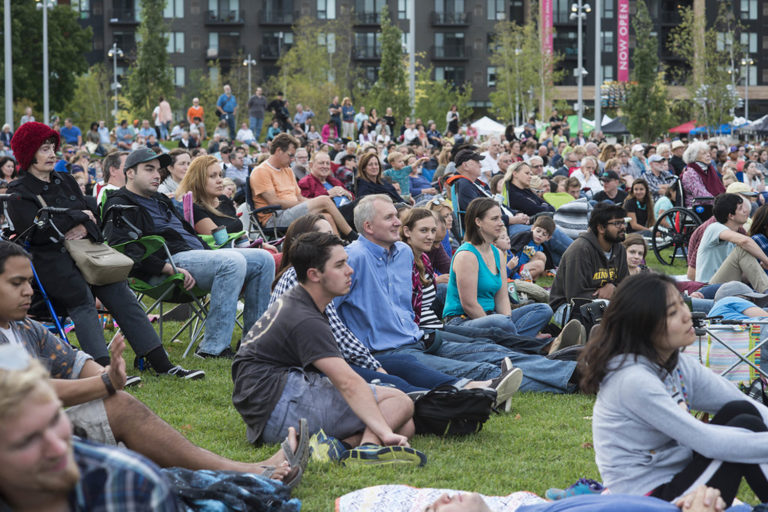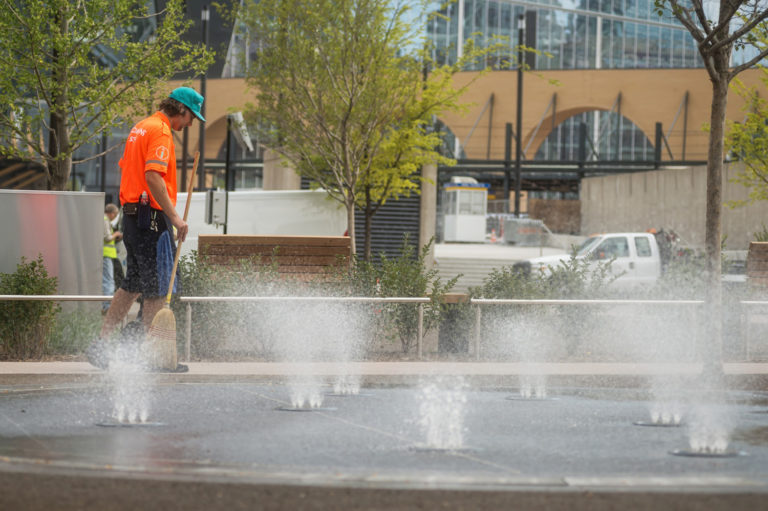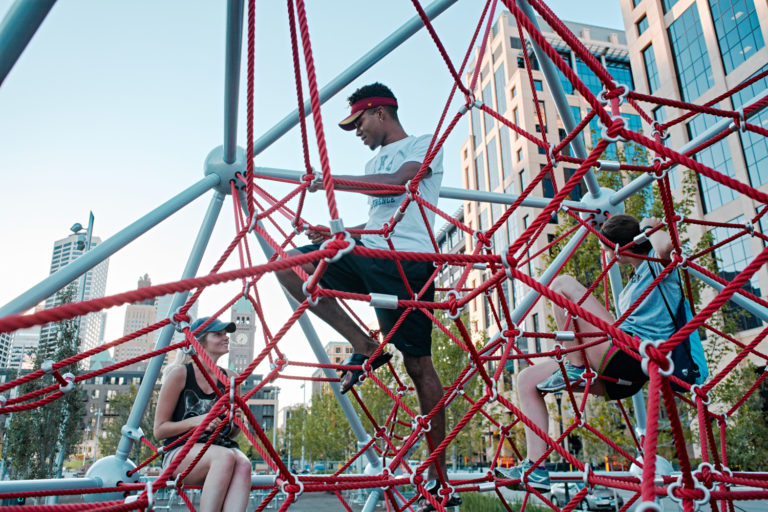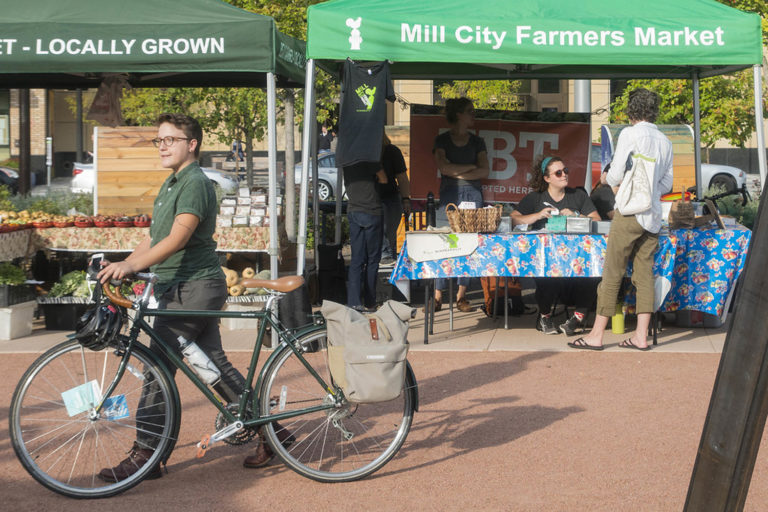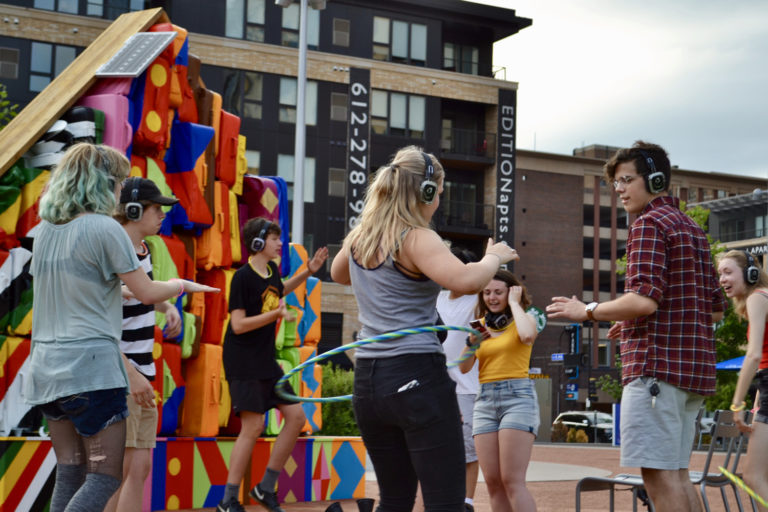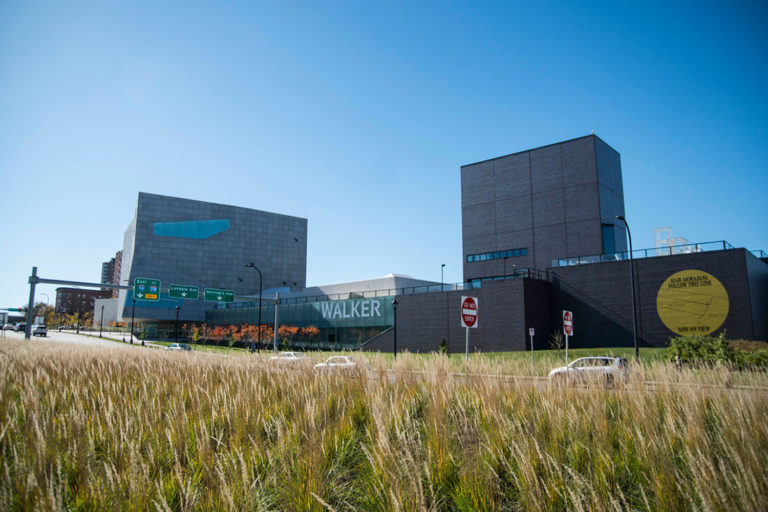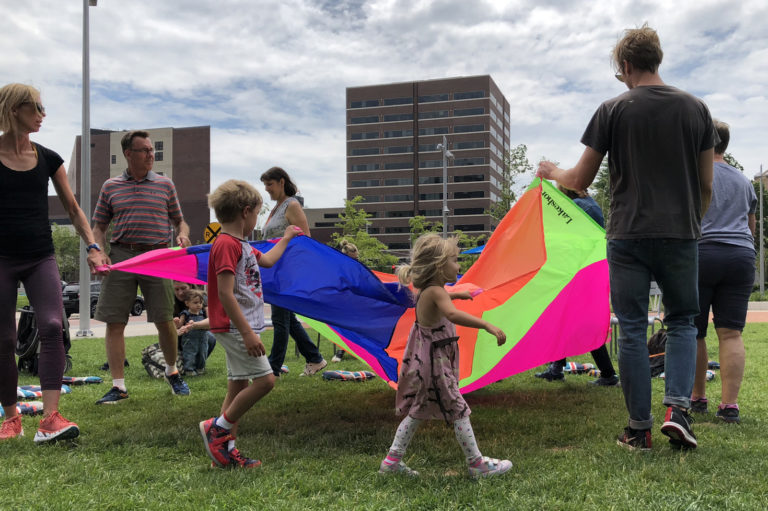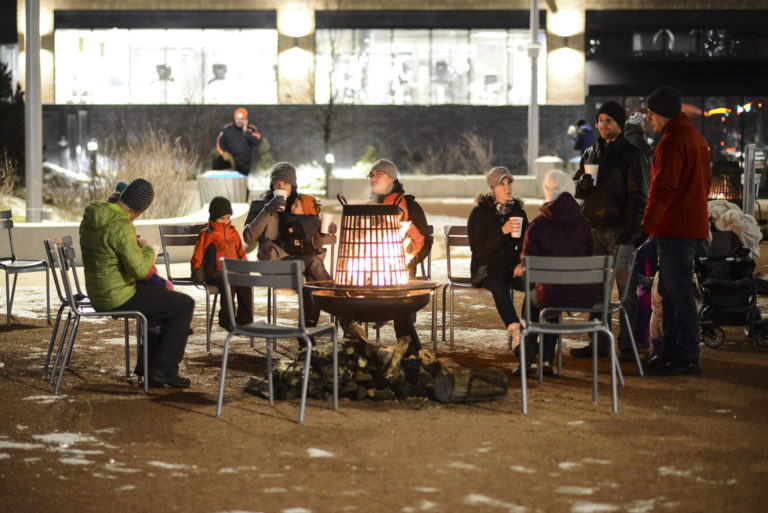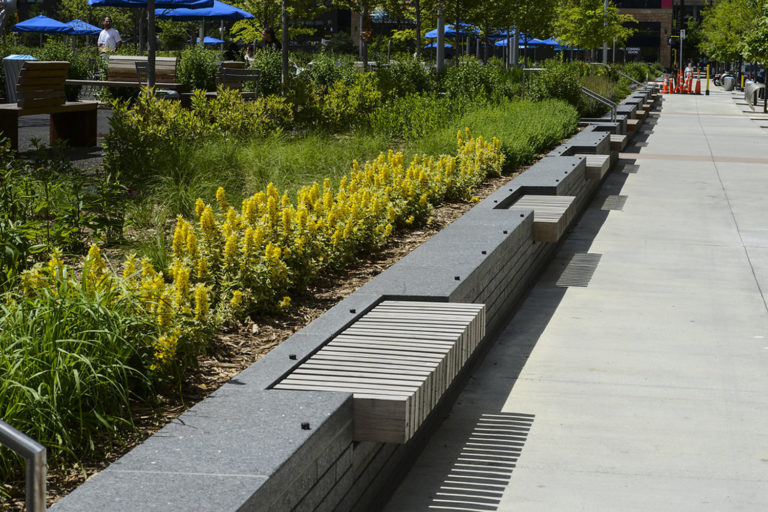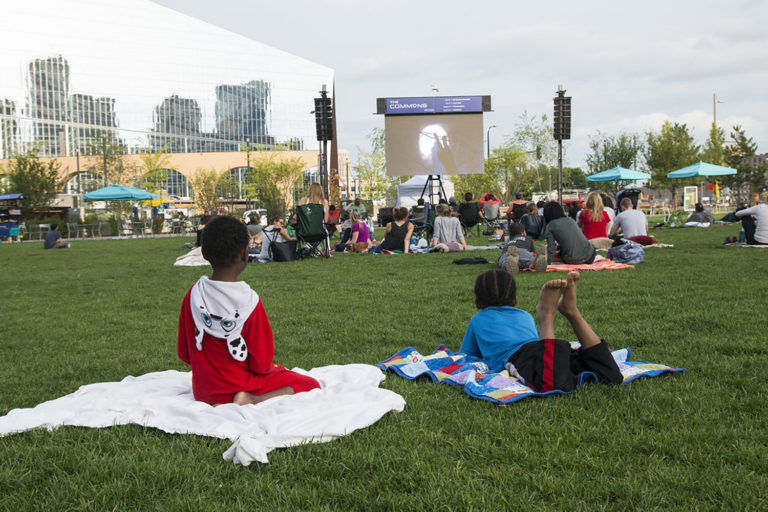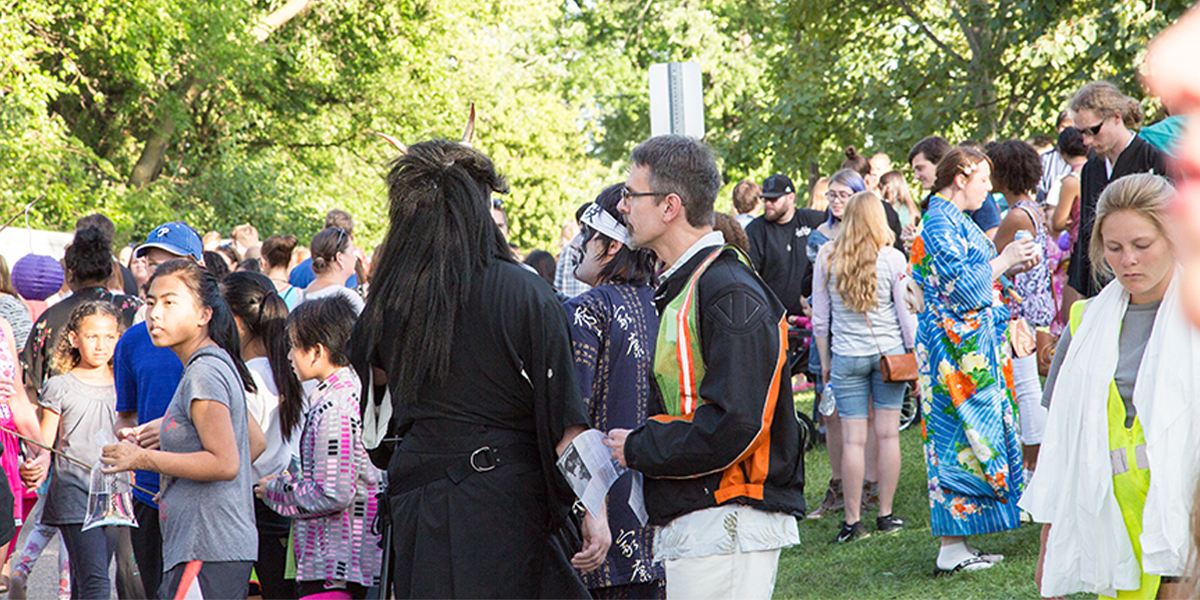 Green Minneapolis was formed in 2015 as a multi-project conservancy to enhance the downtown experience for all people living, working and visiting Minneapolis. Inaugural projects are the Commons Fundraising Campaign and Operation of The Commons. Other initiatives in development include the renovation of Peavey Plaza and a downtown tree planting initiative.
On May 13, 2016, the Minneapolis City Council voted to negotiate a multi-purpose services agreement with Green Minneapolis to operate The Commons. Green Minneapolis will program, schedule, manage and maintain the park and will conduct continuing fundraising.
The City Council has said that Green Minneapolis is "uniquely positioned, given its charitable purpose, to play this broad operational role."
The first project of Green Minneapolis is raising $22,000,000 to fund the design, construction and initial operations of The Commons—the new park adjacent to U.S. Bank Stadium in downtown Minneapolis. Construction of Phase One was completed in the summer of 2016.
Green Minneapolis provides fundraising services and serves as the fiduciary for private funds raised on behalf of the City of Minneapolis for the Peavey Plaza revitalization project.