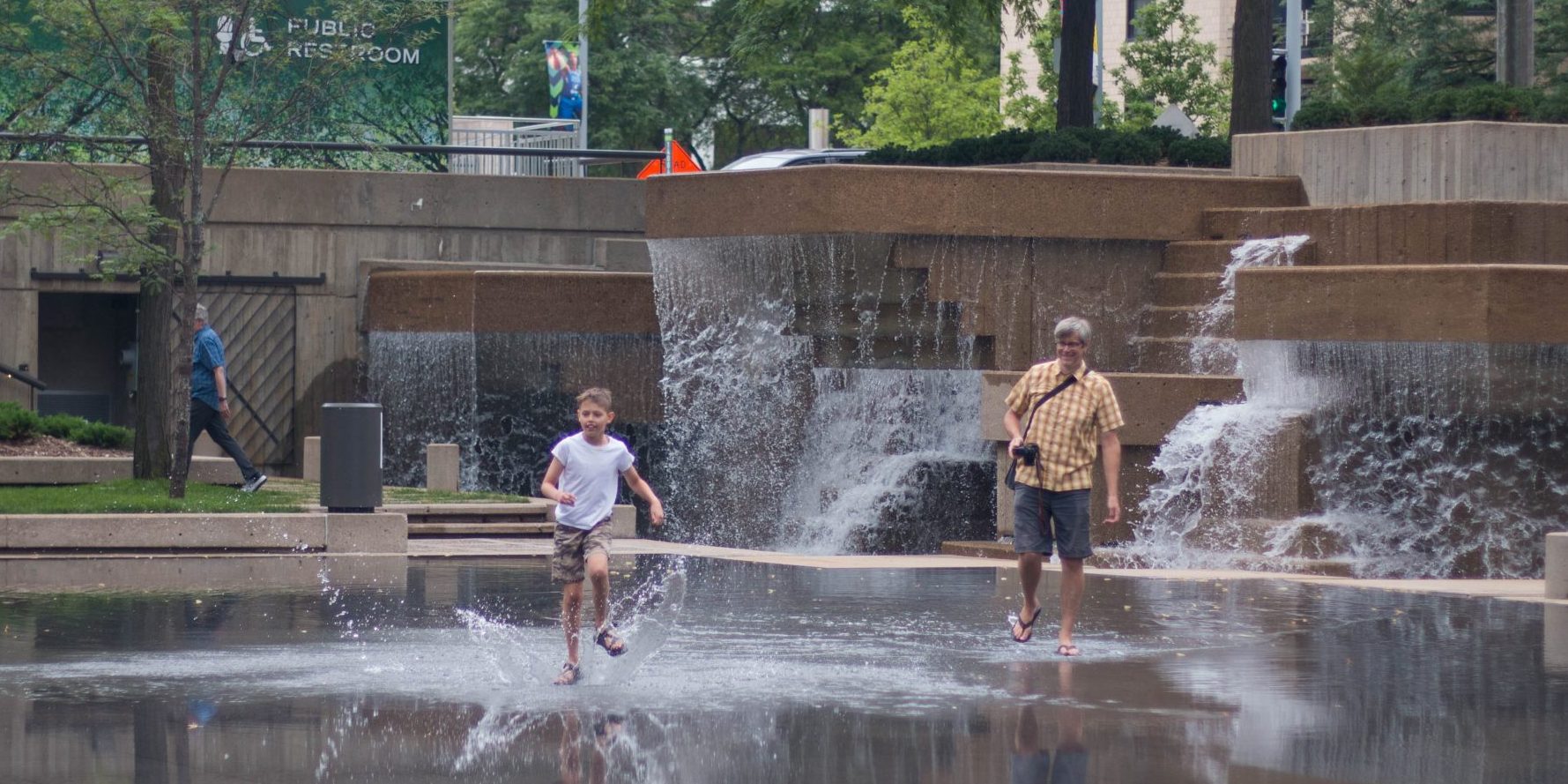 COVID-19 Safety protocols
In Executive Order 20-56, the Governor encourages public outdoor recreational facilities be open for families and children, and directs all individuals utilizing such facilities to follow the Department of Natural Resources' Outdoor Recreation Guidelines, updated June 17. The guide offers detailed instructions for adult and youth team sports which include the following:
Practice social distancing of at least six feet, except for members of the same family.

If it is not possible to maintain social distancing throughout the activity, such as while playing a sport like basketball or volleyball where participants are often in close proximity, then you should only participate in that activity with members of your household.

Do not gather in groups of more than 25

Explore the range of nearby public lands available to you; if you arrive at a park, water access site, or other public recreation land and see that it is busy, choose a different option.
Avoid contact with shared amenities like playground equipment, picnic tables, and benches. Assume such equipment has not been sanitized. Wash your hands or use hand sanitizer if you do come in contact with shared amenities.
We recommend washing hands before and after visiting the Plaza, and using hand sanitizer during your visit.

Peavey Plaza hosts will continue to monitor the site periodically throughout the day to provide information and encourage social distancing practices with guests.
Signs will remind visitors to stay six feet apart.
There is no evidence that the virus that causes COVID-19 can be spread to people through the water in pools or water playgrounds. The water that runs through the fountains at Peavey Plaza is chemically treated to the same standards as a swimming pool.