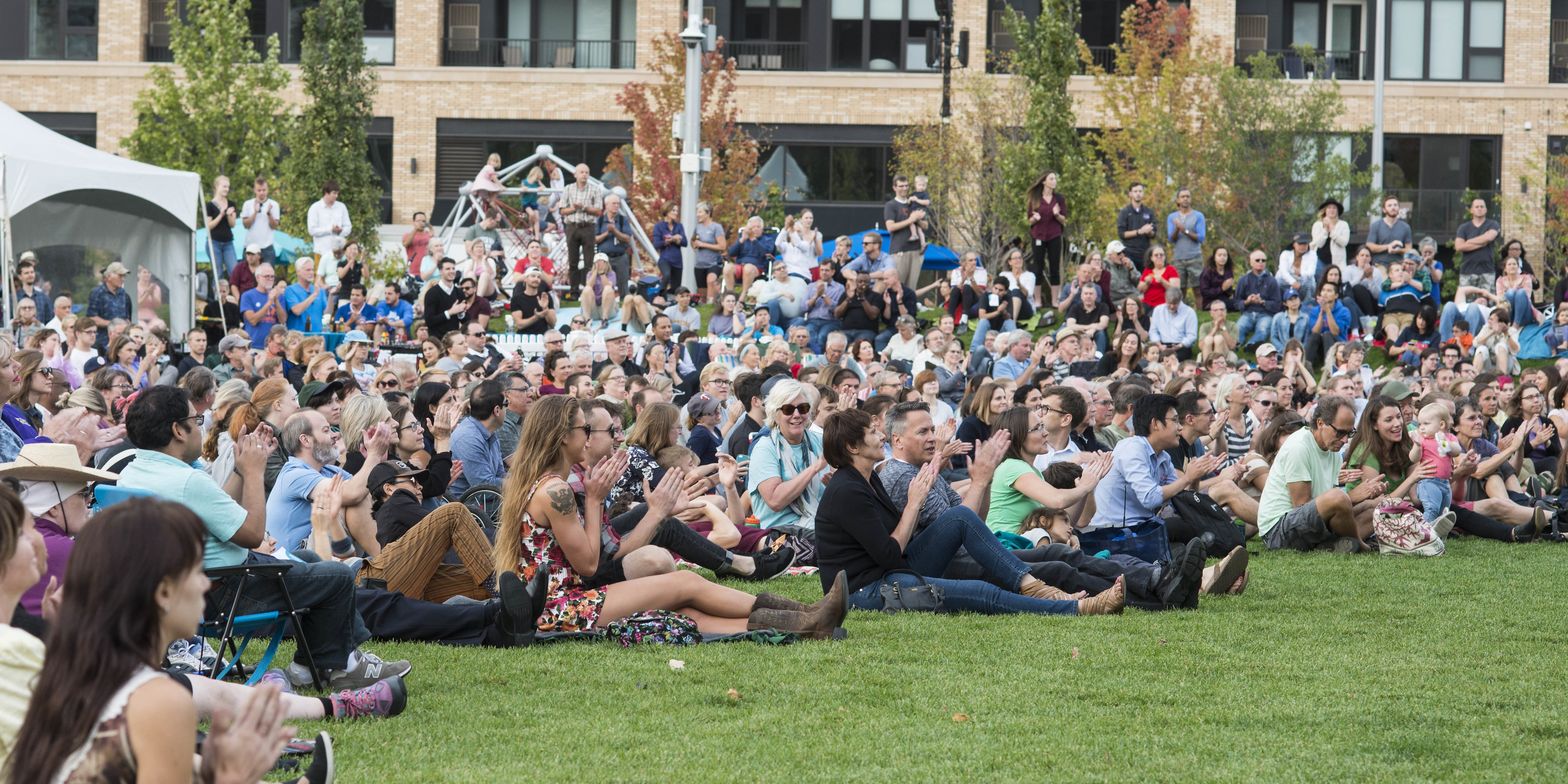 Shared Experiences in Nature
8.12.15
Star Tribune | by Editorial Board
City, Park Board launch "Pathways to Places" to enhance streetscapes.
7.18.15
Star Tribune | by Neal St. Anthony
Win Rockwell, who recently retired as a business litigator at Faegre Baker Daniels after nearly 40 years, has become the inaugural executive director of Green… Continue reading.
5.12.15
Press Release | by Green Minneapolis
The Minneapolis Downtown Council (MDC) announced today at its 2025 Plan Quarterly Forum that Winthrop (Win) Rockwell will serve as Greening Downtown Minneapolis' first Executive… Continue reading.